Physical products can make fantastic EPOs…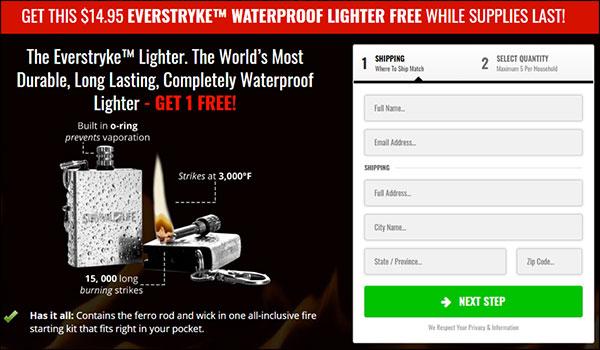 …and so do physical books…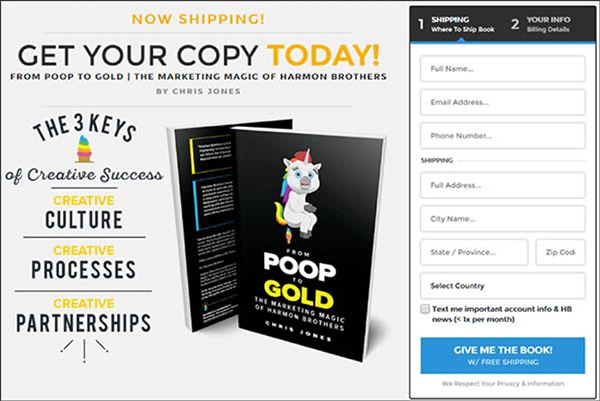 Service-based businesses will often give a steep discount on services to get new customers in the door—like dentists who offer low-cost exams or teeth whitening sessions: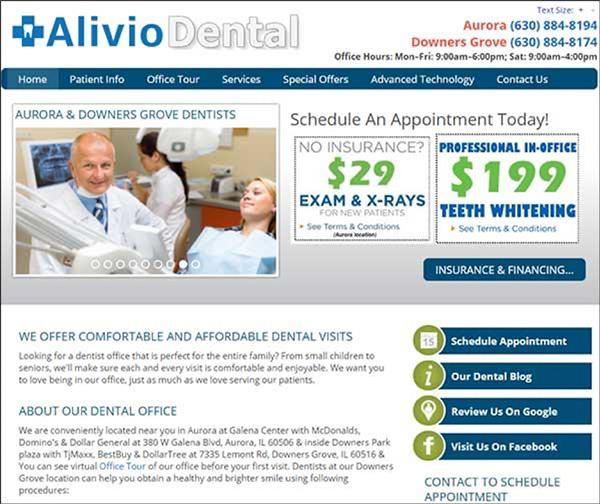 Or gyms offering a low introductory price on fitness classes…
Heck, Groupon is FULL of EPOs. It's a great place for local businesses (like salons) to attract new customers with deeply discounted offers: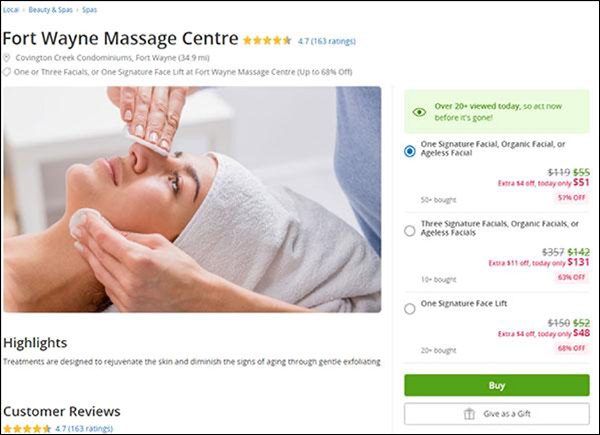 Even GoDaddy, the domain registration and website hosting service, offers a low-priced domain to acquire new customers…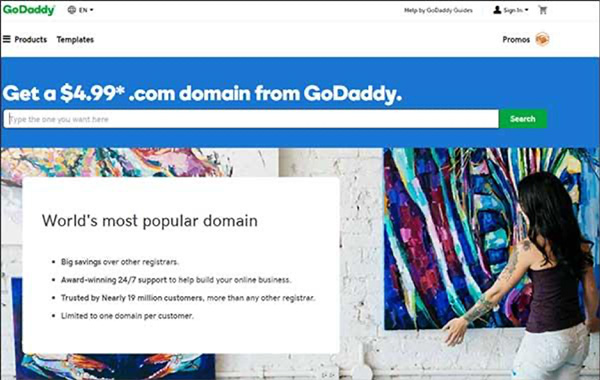 EPOs are all around us.
It's the ridiculous flat-screen TV deal at Best Buy. It's the rock-bottom price of a Kindle Fire. It's every service offered for a measly $5 on Fiverr.
The strategy behind the EPO is simple:
Convert the maximum number of Lead Magnet leads into paying customers, even at the expense of your profit margin, with the understanding that acquiring a paying customer will deliver profit through the next 3 steps:
Core offer
Profit maximizer
Return path
…which we'll cover in the next modules.
But before you move on, use our Entry-Point Offer Worksheet & Checklist to help you create an effective EPO that your leads will want to buy. You can find it in the Resources section below.
We also recommend you go through our Entry-Point Offer Training before moving onto the next module.
OK, now that you understand how to increase the number of customers, let's talk about increasing the average transaction value per customer by selling your Core Product.