What irresistible bribe could you offer in exchange for a prospect's contact information?
The good news is that you DO NOT need to create something lengthy or complex. In fact, we've found that the more laser-focused your Lead Magnet is… the better it will convert.
This, for example, is NOT a good Lead Magnet: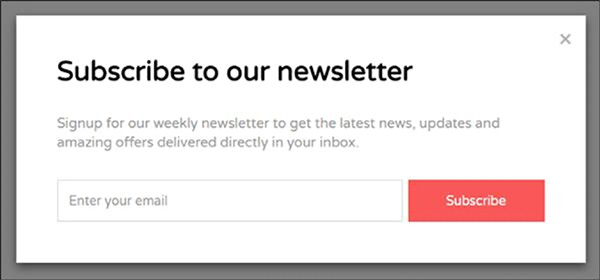 There is no offer in this Lead Magnet, much less a specific one.
But this Lead Magnet isn't much better. There is an offer, but it isn't specific…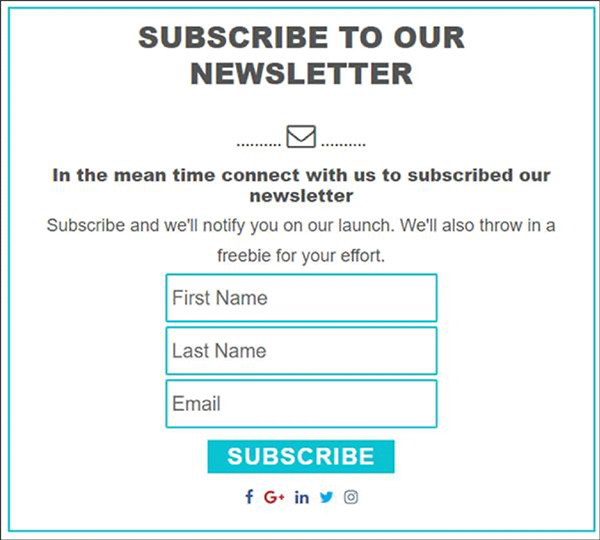 The offer of a nondescript "freebie" is not going to move people to action. They want to solve a problem. They want an outcome.
Contrast the prior two Lead Magnets with the specific problem that is addressed in this Lead Magnet…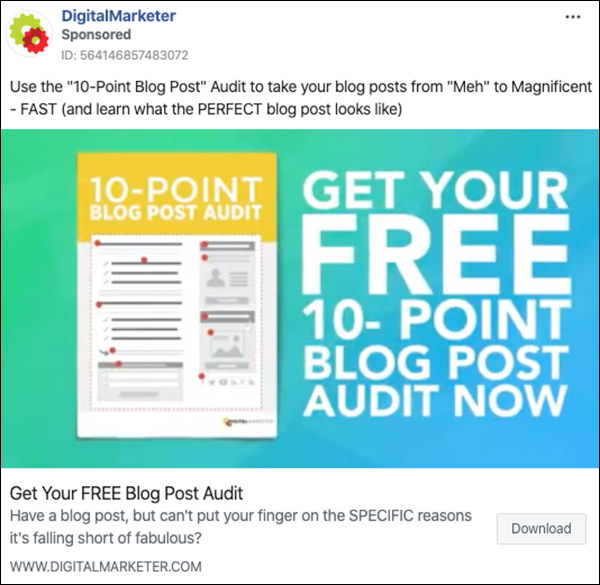 This ad gives a very specific promise to "take your blog posts from 'Meh' to Magnificent—FAST."
It's a specific promise that appeals to exactly what our customer avatar is looking for.
Now, because of the nature of our company, we tend to offer a lot of online resources—PDFs, videos, that sort of thing.
But your Lead Magnet could be all sorts of things. If you're a SaaS company like Sprout Social, your Lead Magnet might be a free trial: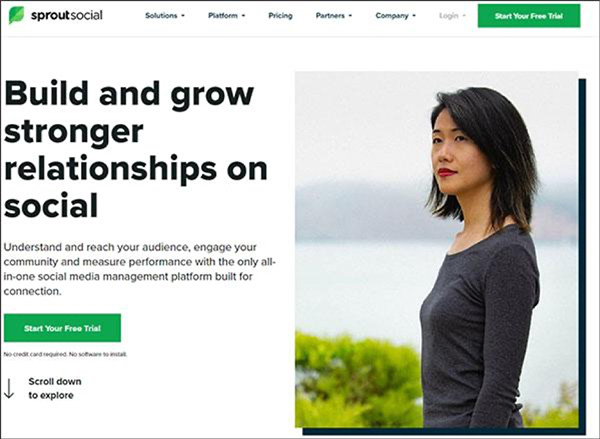 Ecommerce companies can offer free shipping or even a discount on your first purchase like Williams Sonoma does here: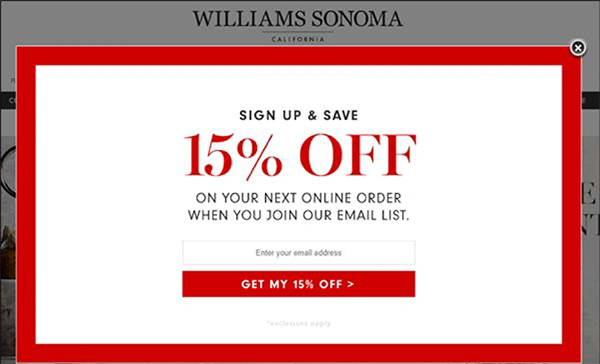 No matter what industry you're in, the take-home message is the same:
Make sure your Lead Magnet solves a specific problem for a specific segment of the market.
Do that, and you'll generate more high-quality leads… some of whom will then go on to take the next step in your funnel.
As you work on your Lead Magnet, use this Lead Magnet Worksheet & Checklist to help you create an effective Lead Magnet that your audience will want.
But before you move onto the next module, we recommend you go through our Lead Magnet Builder Playbook. Once you've completed that training, you're ready for the next step.